You are currently browsing the tag archive for the 'design' tag.
The 1951 Festival of Britain inspired a new generation of creative design. Here are 5 of the leading designers who worked on the festival…
Source: 5 Designers of the Festival of Britain | Heritage Calling
Take care and keep laughing!
FROM THE ARCHIVE — JULY 2013

You can never have too many binders, trust me!…
See many more: An Abundance of Binders | First Night Design

Hummingbird Tune Covers For iPad

And Don't Forget the Garlic! Cases For iPad

A Côté de la Mer Cover For iPad

To see a fine lady upon a white horse iPad cover
Available at the following galleries:
Zazzle US
Zazzle UK
Take care and keep laughing!
stuartshieldgardendesign
Reginald John "Rex" Whistler (24 June 1905 – 18 July 1944) was a British artist, designer and illustrator.
Biography
Reginald John Whistler was born in Britain on 24 June 1905, at Eltham, Kent, the son of Harry and Helen Frances Mary Whistler. In May 1919 he was sent to boarding school at Haileybury, where he showed a precocious talent for art, providing set designs for play productions and giving away sketches to prefects in lieu of "dates" (a punishment at Haileybury, similar to "lines" whereby offenders are required to write out set lists of historical dates).
After Haileybury the young Whistler was accepted at the Royal Academy, but disliked the regime there and was "sacked for incompetence". He then proceeded to study at the Slade School of Art, where he met Stephen Tennant, soon to become one of his best friends and a model for some of the figures in his…
View original post 946 more words
I'm getting s mewhere! A Macb kPr has been rdered and I'm current y w rking with a Wind ws pc n free an where there are certain characters n the keyb ard that d n't w rk, inc uding the fu st p!
First Night Design
This weekend I have been creating products at my First Night Design store on Zazzle with the Valley Rose design and enjoying it immensely.  I hadn't planned a post today but I was so taken with the look of the Messenger bag that I wanted to share it.  (I can hear my late mother saying, 'Get you! What makes you think you're so clever?')
With thanks to The Graphics Fairy for the original vintage rose.  Linking to Brag Monday.
Valley Rose on Fine Art America.
Valley Rose on Saatchi Online.
Take care and keep laughing!
Related articles

Vintage Carriage for New Year Mug by FirstNightDesign
The WordPress.com stats helper monkeys have prepared a 2014 annual report for First Night Design, as is their wont each year.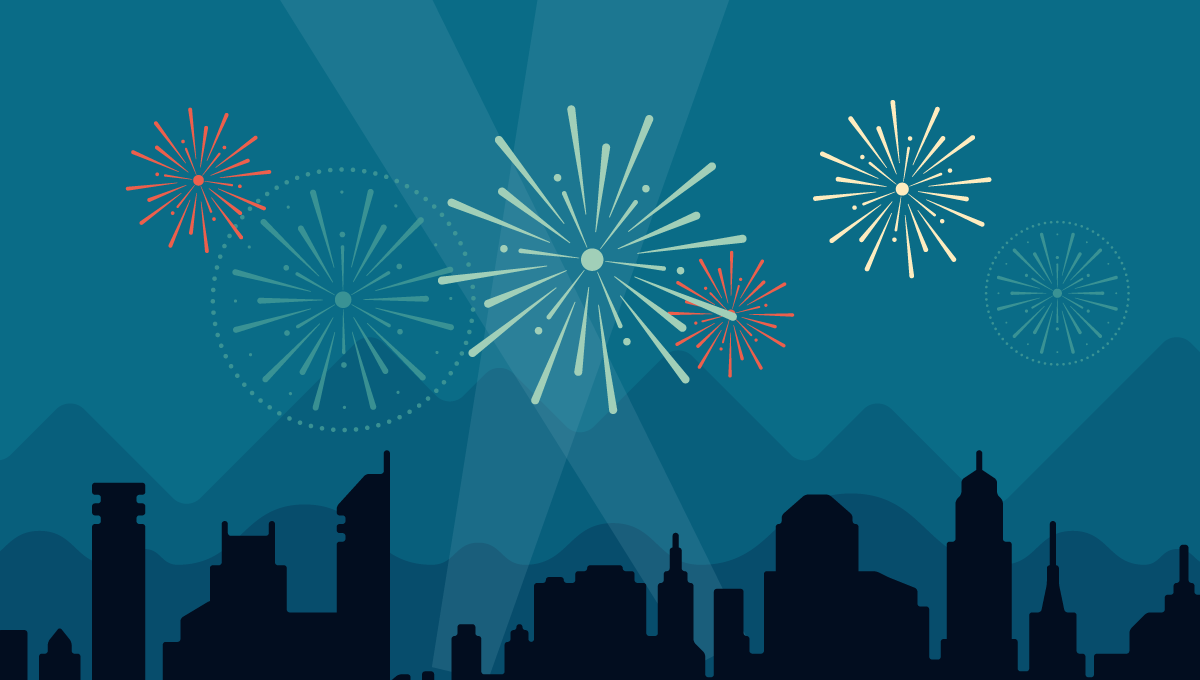 Here's a taster:
'The concert hall at the Sydney Opera House holds 2,700 people. This blog was viewed about 20,000 times in 2014. If it were a concert at Sydney Opera House, it would take about 7 sold-out performances for that many people to see it.'
Sounds rather splendid, doesn't it!
Most popular posts:
Click here to see the complete report.
Take care and keep laughing throughout the year and beyond!