You are currently browsing the tag archive for the 'design' tag.
The 1951 Festival of Britain inspired a new generation of creative design. Here are 5 of the leading designers who worked on the festival…
Source: 5 Designers of the Festival of Britain | Heritage Calling
Take care and keep laughing!
FROM THE ARCHIVE — JULY 2013

You can never have too many binders, trust me!…
See many more: An Abundance of Binders | First Night Design

Hummingbird Tune Covers For iPad

And Don't Forget the Garlic! Cases For iPad

A Côté de la Mer Cover For iPad

To see a fine lady upon a white horse iPad cover
Available at the following galleries:
Zazzle US
Zazzle UK
Take care and keep laughing!
stuartshieldgardendesign
Reginald John "Rex" Whistler (24 June 1905 – 18 July 1944) was a British artist, designer and illustrator.
Biography
Reginald John Whistler was born in Britain on 24 June 1905, at Eltham, Kent, the son of Harry and Helen Frances Mary Whistler. In May 1919 he was sent to boarding school at Haileybury, where he showed a precocious talent for art, providing set designs for play productions and giving away sketches to prefects in lieu of "dates" (a punishment at Haileybury, similar to "lines" whereby offenders are required to write out set lists of historical dates).
After Haileybury the young Whistler was accepted at the Royal Academy, but disliked the regime there and was "sacked for incompetence". He then proceeded to study at the Slade School of Art, where he met Stephen Tennant, soon to become one of his best friends and a model for some of the figures in his…
View original post 946 more words
I'm getting s mewhere! A Macb kPr has been rdered and I'm current y w rking with a Wind ws pc n free an where there are certain characters n the keyb ard that d n't w rk, inc uding the fu st p!
First Night Design
This weekend I have been creating products at my First Night Design store on Zazzle with the Valley Rose design and enjoying it immensely.  I hadn't planned a post today but I was so taken with the look of the Messenger bag that I wanted to share it.  (I can hear my late mother saying, 'Get you! What makes you think you're so clever?')
With thanks to The Graphics Fairy for the original vintage rose.  Linking to Brag Monday.
Valley Rose on Fine Art America.
Valley Rose on Saatchi Online.
Take care and keep laughing!
Related articles

Vintage Carriage for New Year Mug by FirstNightDesign
The WordPress.com stats helper monkeys have prepared a 2014 annual report for First Night Design, as is their wont each year.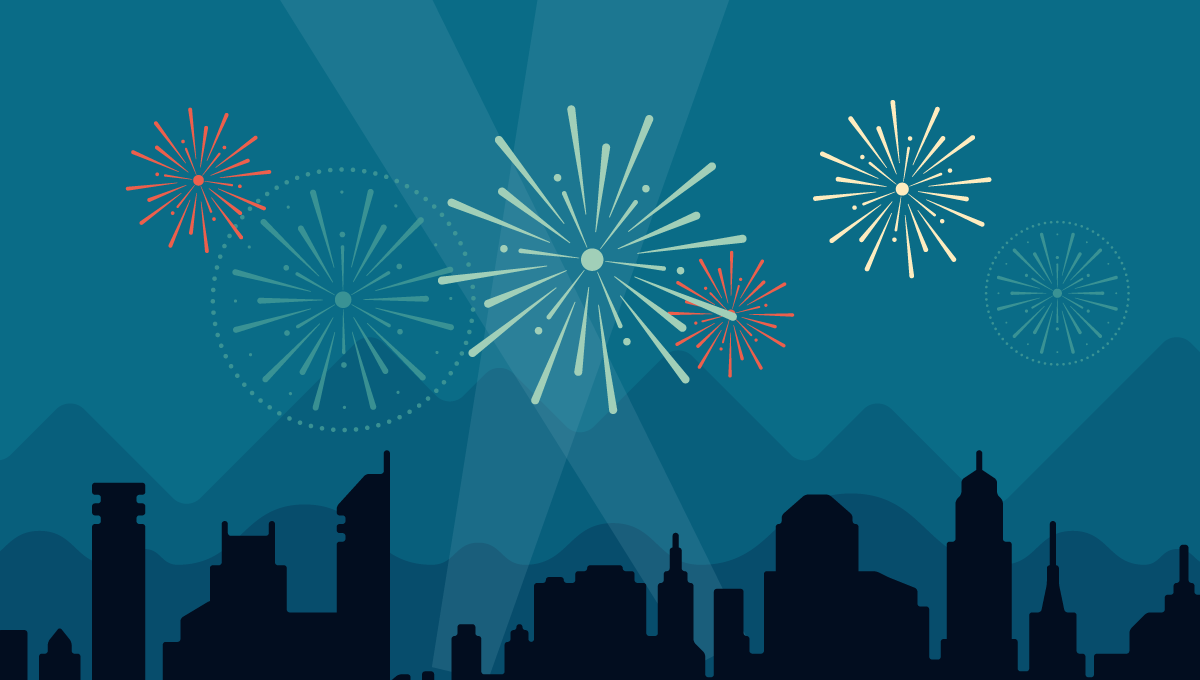 Here's a taster:
'The concert hall at the Sydney Opera House holds 2,700 people. This blog was viewed about 20,000 times in 2014. If it were a concert at Sydney Opera House, it would take about 7 sold-out performances for that many people to see it.'
Sounds rather splendid, doesn't it!
Most popular posts:
Click here to see the complete report.
Take care and keep laughing throughout the year and beyond!
This has taken all morning to load and reblog on this dratted mobile. I now have to lie down and think beautiful thoughts about sugar-plum fairies to ease the stress!
First Night Design
Having just sold five sheets of Angel Love address labels — leaps in the air with excitement — I thought it was high time I said something about Christmas.  Or, rather, said nothing about Christmas but simply gather more designs for you to choose from.  They have a multitude of uses: parcel labels, gift tags, wrapping paper fastenings; in fact, you can stick them anywhere!  Perhaps I should rephrase that and say merely that you can label anything you choose with these Avery delights.
Take care and keep laughing!
First Night Design
You're the Cream in my Coffee © Sarah Vernon
Today is a good day for I discovered that the above artworks, You're the Cream in My Coffee Valentine and Travelling with the Buzzard, were variously featured in the Fine Art America groups Digital Touch, 3 A Day Greeting Cards and Female Artists.
Travelling with the Buzzard © Sarah Vernon
My weekend delights began last night when I received notification that a customer had bought 40 postcards of Sing a Song of Sixpence on Zazzle.  A design from three or four years ago, it is a perfect card for theatre professionals, including as it does the theatrical form of good luck, 'Break a Leg'.
I hope your weekend is proving equally delightful.
Benjamin Lauder "Ben" Nicholson, OM (10 April 1894 – 6 February 1982) was a British painter of abstract compositions (sometimes in low relief), landscape and still-life.
Background and training
Ben Nicholson was born on 10 April 1894 in Denham, Buckinghamshire, the son of the painters Sir William Nicholson and Mabel Pryde, and brother to the artist Nancy Nicholson, the architect Christopher Nicholson and to Anthony Nicholson. His maternal grandmother Barbara Pryde (née Lauder) was a niece of the famous artist brothers Robert Scott Lauder and James Eckford Lauder. The family moved to London in 1896. Nicholson was educated at Tyttenhangar Lodge Preparatory School, Seaford, at Heddon Court, Hampstead and then as a boarder at Gresham's School, Holt, Norfolk. He trained as an artist in London at the Slade School of Fine Art from 1910–1914, where he was a contemporary of Paul Nash, Stanley Spencer, Mark Gertler, and Edward Wadsworth.
Nicholson was married three times. His first marriage was to the painter Winifred Roberts; it took place on 5 November 1920 at St. Martin-in-the-Fields Church, London. Nicholson and Winifred had three children: a son, Jake, in June 1927; a daughter, Kate (who later also became a painter), in July 1929; and a son, Andrew, in September 1931. They were divorced in 1938. His second marriage was to fellow artist Barbara Hepworth on…
via People : Ben Nicholson, The Cubist Artist Who Designed For J M Barrie's Peter Pan …… | stuartshieldgardendesign.
"Having a little fun at my work does not make me any less of an artist, and people who appreciate truly beautiful and original creations in pottery are not frightened by innocent tomfoolery."
—Clarice Cliff [1899-1972]
For an excellent and comprehensive overview of Clarice Cliff's work, read Stuart Shield's original article that contains this quote.
First Night Design
Infinity Invitations © Sarah Vernon @ First Night Design [Zazzle]
I'm very fond of watercolours.  Interestingly, I have heard people disparaging them over the years, almost as if they considered the skill required inferior to that of painting in oils or acrylics and thus making any result worthless.  To me, watercolour can often create a picture much more emotional and evocative than one done in another medium.
I suspect that the number of books teaching you How to Paint Watercolours in 4 Easy Lessons, or some such title, add to the myth that watercolour is easy and doesn't require any talent or skill.  I find it difficult to paint with watercolour but have occasionally turned out something of note.  Believe me, it's not as easy as it looks!
Now that a disabling condition, which affects my mobility and dexterity, has impacted on my ability to wield a paintbrush, I have…
View original post 163 more words